"Four-year-olds at an Alert Bay, British Columbia school were reportedly given this homework assignment on touching their private body parts," Libs of TikTok stated on Substack.
The alleged worksheet asks students to draw a picture of the private places in their home where they can touch their "penis" or "vulva."
The worksheet also stated, "All families have different rules about masturbation (touching your own private parts). Talk to your trusted grown-ups about your family rules."
The author of the book where the worksheet was taken from is defending it in the comments. pic.twitter.com/5yozJTJQH3

— Libs of TikTok (@libsoftiktok) May 13, 2022
An angry parent wrote this on Facebook: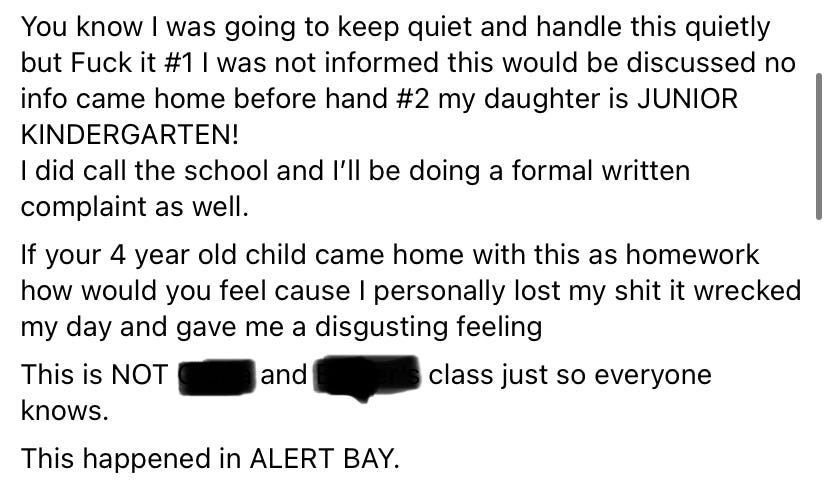 Libs of TikTok also noted:
T'lisa̱lagi'lakw School is part of the Namgis First Nation. A spokesperson for the Nation told Libs of TikTok "the incident is under investigation" and therefore was not able to comment further. The principal could not be reached for comment.

The worksheet is adapted from a book called Body Smart: Right From the Start which is advertised for 3-7 year olds.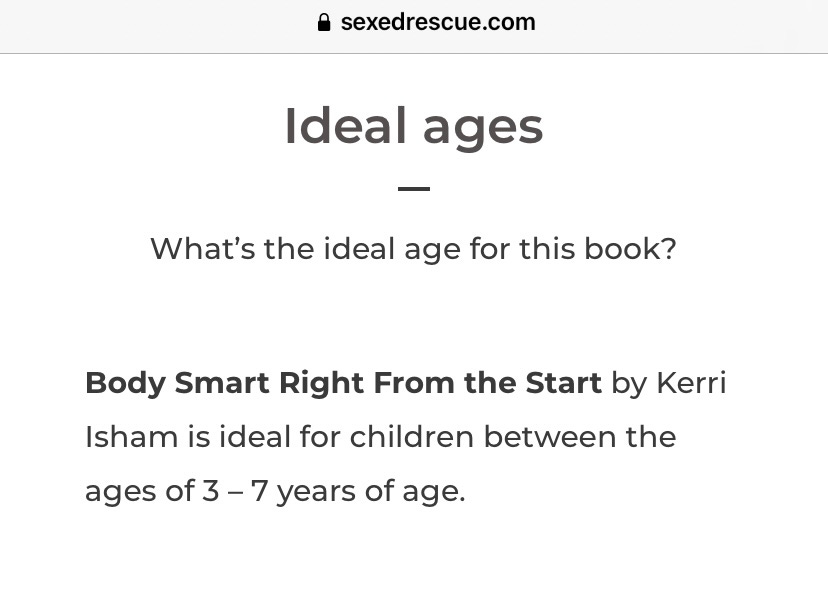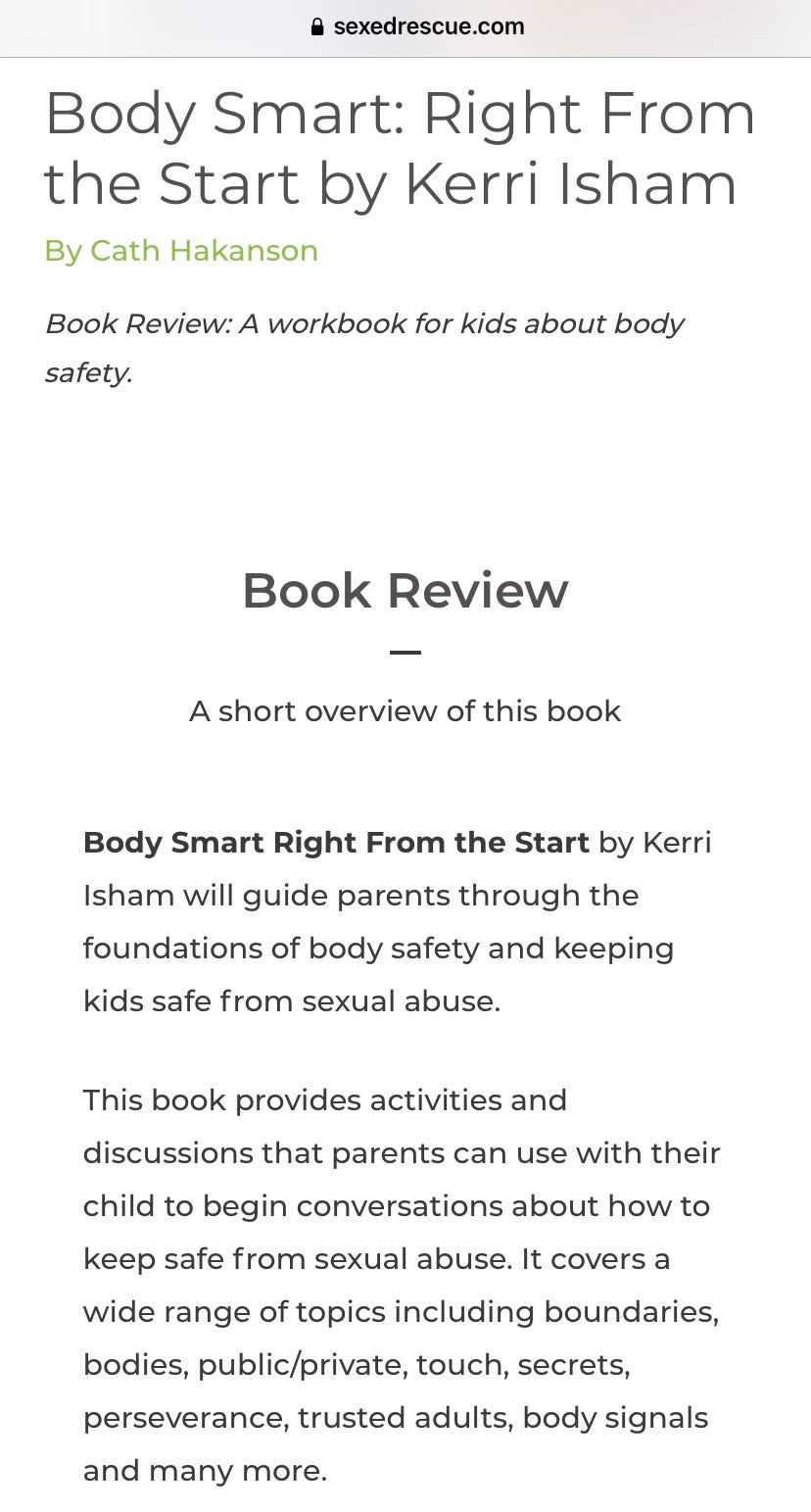 UPDATE: After the publishing of this post, the Facebook user and parent of a child in the school who first alerted us to this assignment posted this confirming that the school is investigating: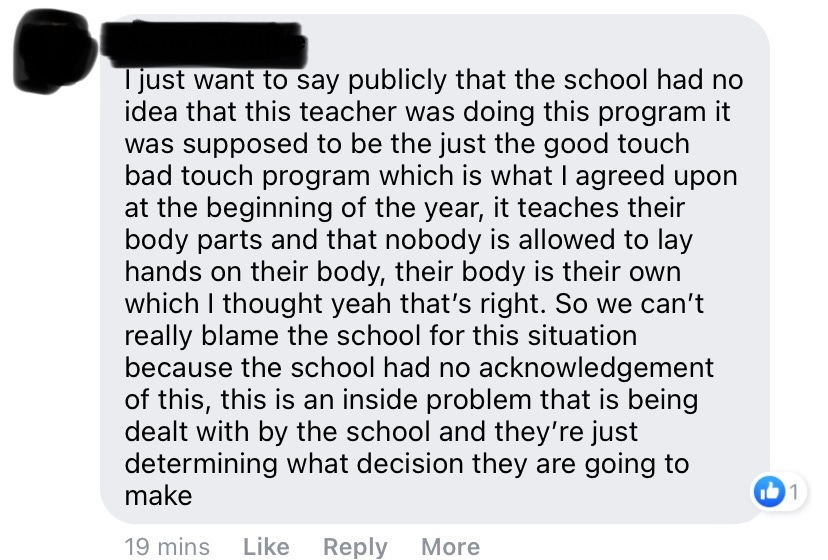 Read more about "Body Smart: Right From the Start" HERE.
A short overview of the book states:
Body Smart Right From the Start by Kerri Isham will guide parents through the foundations of body safety and keeping kids safe from sexual abuse.

This book provides activities and discussions that parents can use with their child to begin conversations about how to keep safe from sexual abuse. It covers a wide range of topics including boundaries, bodies, public/private, touch, secrets, perseverance, trusted adults, body signals and many more.