The hashtag #FreedomFlu keeps trending on social media.
It references sickouts related to COVID-19 jab mandates.
Last weekend, the airline industry went into chaos due to sickouts from Southwest Airlines & Jacksonville air traffic controllers.
The non-compliance directly led to thousands of flight cancellations.
Now it appears Boeing has a breakout of Freedom Flu amongst its Seattle-based employees.
Internal documents leaked to Human Events revealed Boeing employees plan to organize a sickout starting 10/15.
Jack Posobiec tweeted the documents:
BREAKING: Boeing employee in Seattle sends @HumanEvents internal documents, says they are organizing #FreedomFlu Sickouts pic.twitter.com/KOdhTTZ18T

— Jack Posobiec 🇺🇸 (@JackPosobiec) October 15, 2021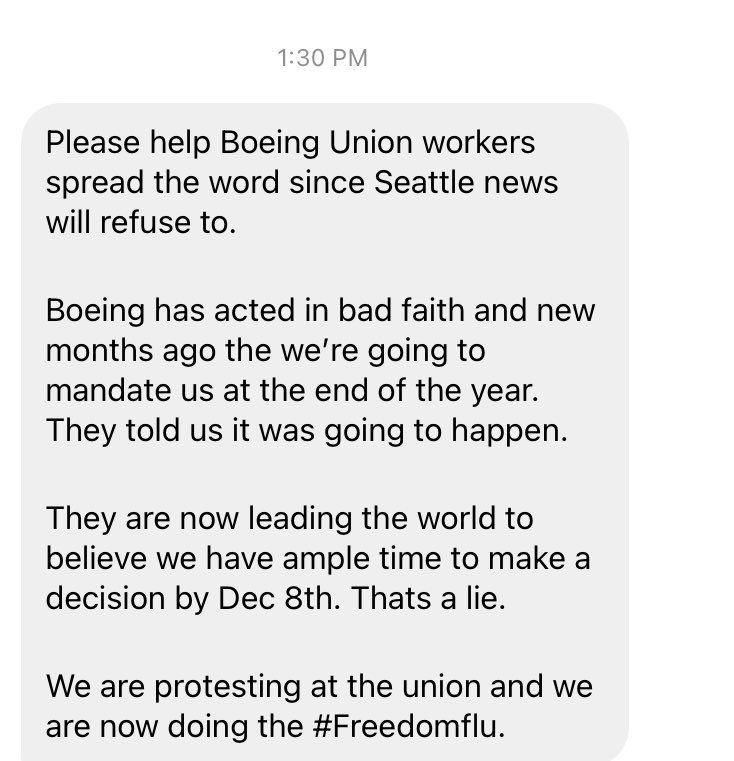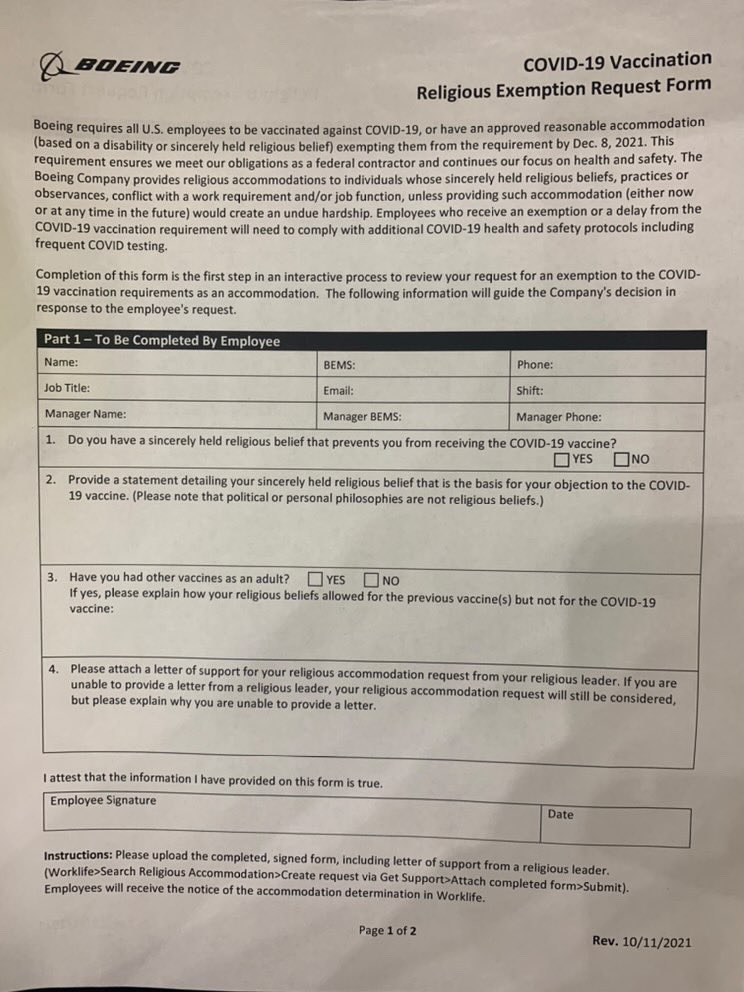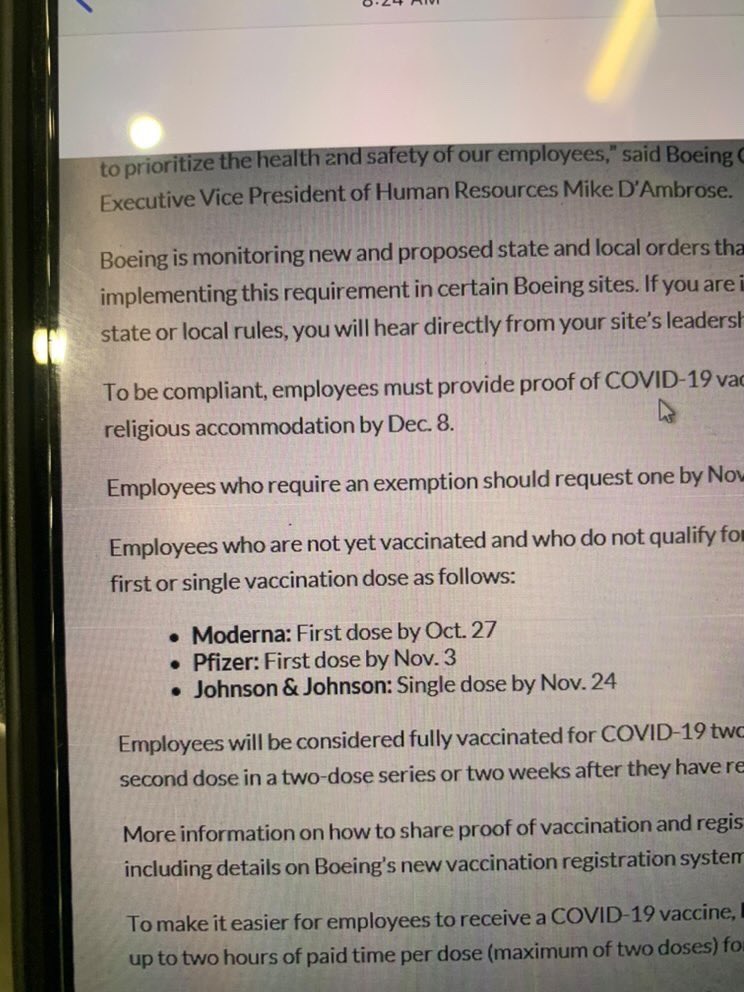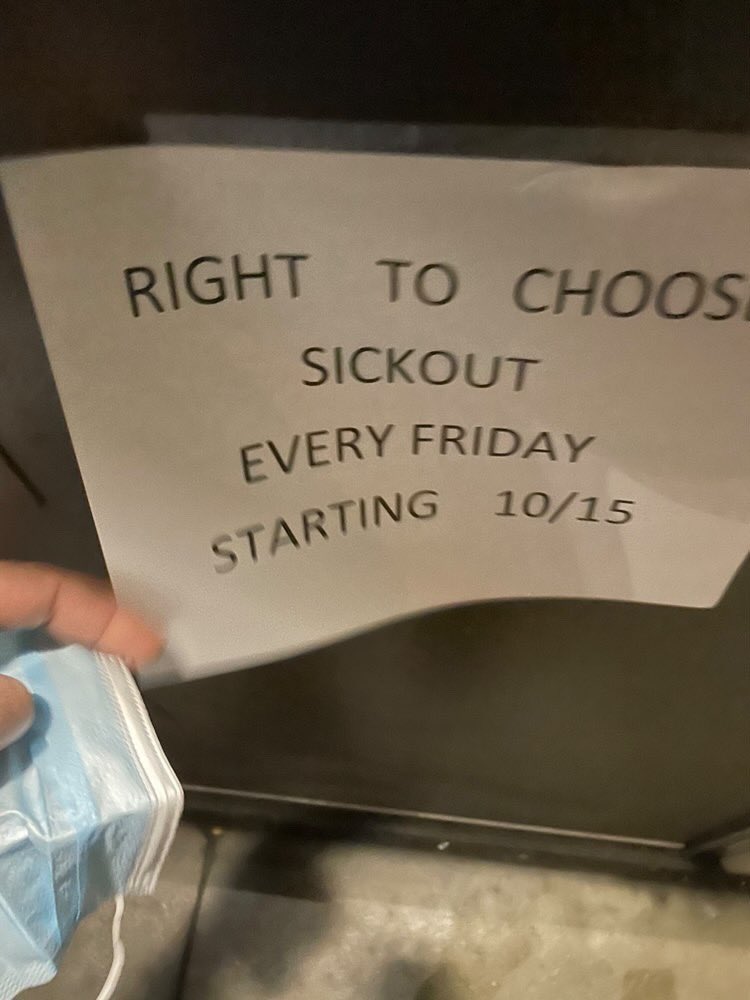 NEW: Boeing will require its 125,000 workers in the United States to be vaccinated against COVID-19 by Dec. 8

— Election Wizard (@ElectionWiz) October 12, 2021
Boeing Mandates Covid-19 Vaccine for U.S. Employees:#Boeing said it will #mandate #Covid19 #vaccination for its approximately 125,000 U.S. employees by the Dec. 8 deadline set by a presidential order requiring federal employees and contractors to receive the shots pic.twitter.com/6Osnu2ZK9F

— Protest News (@PROTEST__NEWS) October 13, 2021
I live less than 10 mins. from Boeing's Everett, WA plant….their largest….
Trust me when I tell you their announcement of a vaccine mandate for all employees by early December will NOT sit well with a bunch of the workers….
(even here in a bluer than blue part of the State)

— Les LeMieux, Sr (@leslsenior) October 13, 2021
Mass non-compliance is the only way the American people will defeat these tyrannical mandates.
Every industry that capitulates to Biden's COVID-19 jab mandate needs a case of Freedom Flu.
Spread the word to inform others of the Boeing Union workers sickout.
Because mainstream media will likely attempt another blackout we saw last weekend.